Garage Door Repairs Lindenhurst NY | Long Island Garage Door
631-736-0369 | 516-671-3667
ABGD Long Island Garage Door - Free Estimates | Garage Door Installation - Residential Garage Doors - Hampton Bays | Lindenhurst NY
Rick Harbers | 6-6-2020
When my garage door cable snapped I called Dennis. He was very accommodating my work schedule in coordinating a time, offering many options. When they came for the estimate and repair the estimate was fair, and the workers were courteous and worked quickly and efficiently. Will definitely use again!
Garage Door Repair - 24 Hour Emergency Service - Great deals on Openers, garage door purchases and all garage door services in Suffolk County across Long Island, New York. ABGD Garage Doors Openers Repairs

Amarr Oak Summit Garage Doors - Genie Duracraft Steel Garage Doors - Amarr Classica Garage Doors - Wayne Dalton 9700 Garage Doors - Custom Wood Garage Doors - Repairs Garage Doors Openers - Ranch House Wood - Garage Doors - Genie Energy Craft. All of our trucks are fully stocked with the necessary parts to fix any garage door or garage door opener.
Offering: ABGD Garage Doors Repair across Suffolk and Nassau County, Garage Door Installation, Chamberlain Garage Door Openers, Garage Door Opener, Stanley Garage Door Openers, Wayne Dalton Garage Doors, Wood Garage Doors, Above and Beyond Garage Door and related services.
Lindenhurst NY Above and Beyond Garage Door | Lindenhurst NY Carriage Doors | Lindenhurst NY Carriage Garage Doors | Lindenhurst NY Chamberlain Garage Door Openers | Lindenhurst NY Clopay Garage Doors | Lindenhurst NY Commercial Garage Door | Lindenhurst NY Craftsman Garage Door Openers | Lindenhurst NY Custom Garage Doors | Lindenhurst NY Custom Wood Garage Doors | Lindenhurst NY Garage Door | Lindenhurst NY Garage Door Installation | Lindenhurst NY Garage Door Opener | Lindenhurst NY Garage Door Opener Repair | Lindenhurst NY Garage Door Openers | Lindenhurst NY Garage Door Repair | Lindenhurst NY Garage Door Service | Lindenhurst NY Garage Door Springs | Lindenhurst NY Garage Door Springs Replacement | Lindenhurst NY Garage Doors | Lindenhurst NY Garage Doors Repair | Lindenhurst NY Garage Doors Residential | Lindenhurst NY Garage Roller Doors | Lindenhurst NY Liftmaster Garage Door Openers | Lindenhurst NY Marantec Garage Door Openers | Lindenhurst NY Nassau County Garage Door Repair | Lindenhurst NY New Garage Door | Lindenhurst NY New Garage Doors | Lindenhurst NY Overhead Door | Lindenhurst NY Overhead Door Company | Lindenhurst NY Overhead Door Parts | Lindenhurst NY Overhead Garage Doors | Lindenhurst NY Overhead Garage Doors | Lindenhurst NY Residential Garage Doors | Lindenhurst NY Roller Garage Doors | Lindenhurst NY Roller Wood Garage Doors | Lindenhurst NY Sears Garage Door Openers | Lindenhurst NY Stanley Garage Door Openers | Lindenhurst NY Suffolk County Garage Door Repair | Lindenhurst NY Wayne Dalton Garage Doors | Lindenhurst NY Wood Garage Doors | Lindenhurst NY Wooden Garage Doors |
Garage Doors Openers Repairs Long Island | ABGD Long Island Garage Doors
Long Island Garage Door Repair: Garage Doors Long Island NY
Garage Door Repair Long Island NY
Garage Door Repair Lindenhurst NY | Garage Door Openers Lindenhurst | 631-736-0369 | Garage Doors Near Me: Call Dennis Dubrowski from Above and Beyond Garage Doors. Garage Door Springs, Garage Door Openers, New Garage Doors, Custom Aluminum, Glass, Wood and Steel Doors. Same Day Expert Garage Door Repair near Lindenhurst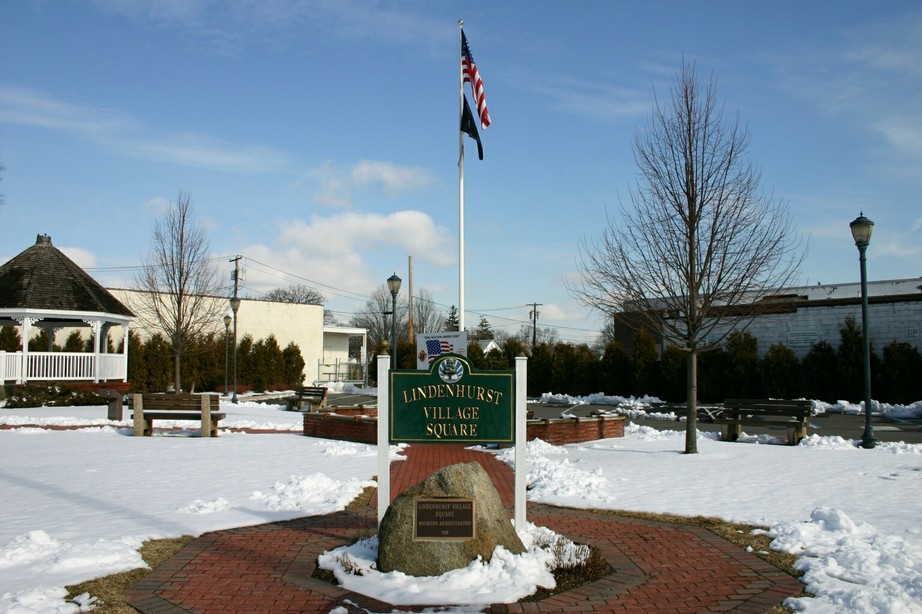 Lindenhurst NY Garage Door Repair | 631-736-0369

RSTESOT.com All Rights Reserved - Copyright © 2020 | malachi 4.5-6